Something Inextinguishable is coming…
By MGA Music Company.

Watchtower of China

Directed & Edited by Leonardo Dalessandri. Music by Ezio Bosso.
Readapted and mixed my MGA Music Company

Ford Explorer campaign featuring Bryan Cranston.
Director's cut. Music services by MGA Music Company.

Music services by MGA Music Company

Disneynature. Narration by Mélanie Laurent.
Music services by MGA Music Company.
Scroll to Content
We are a Creative Music Production Company based in Denmark 
Services
 original music 
 production music (MGA Music Library)
 custom music (scoring to picture)
 sound design & mixing
 music licensing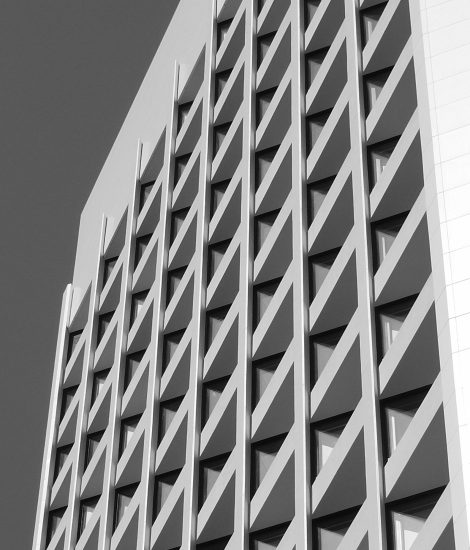 We love making music for motion pictures and television advertisement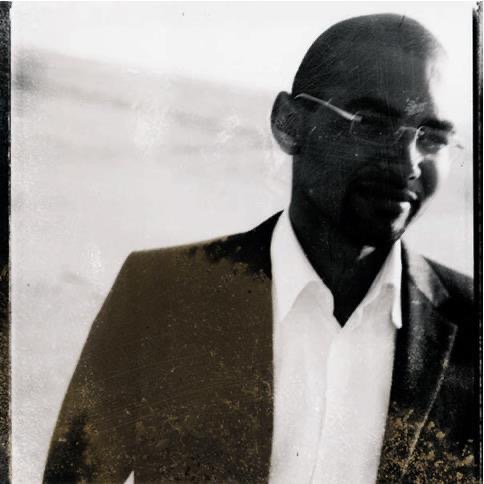 Bill Bolduc
CEO
Marc George founded MGA Music Company in the year 2000 and has since then been writing music for companies like Disney, Pirelli, Ford and many other high-end brands.With more than 20 years of experience in the music business and film and TV world, Marc George continues to help companies and clients to tell stories through the strategic and powerfull use of music.