 A growing list of Film editors and producers are using MGA Music Company across multiple TV, Web, Adverstiement, digital and film platforms. The MGA Music Library  features pre-cleared and ready-to-use music for immediate usage in your next project. Make sure to contact us on our business page for instructions or any other inquiry. Keep listening! […]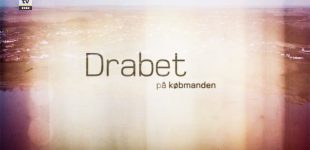 DRABET PÅ EN KØBMAND Marc-George Andersen has provided several compositions for a new documentary on Danish TV DR1. This film centers around the brutal killing of a merchant. The film is now available on the DR1 streaming platform.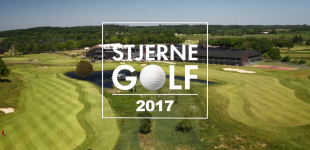 MGA Music Company has completed another batch of songs and underscore for another season of the popular TV show Stjernegolf 2017 on TV3 Sport. The Music featured in this series is a mix between cinematic, upbeat, fun and funky music selections. If you want MUSIC for YOUR media production feel free to contact us on […]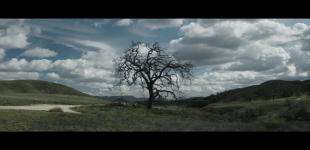 FORD F-150 THE BRAVEST commercial for the USA market. Music by MGA Music Company.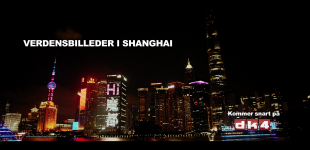 MGA Music Company has yet again provided trailer music and score to the upcoming film "Shanghai". A Danish acting duo set out on a journey to Shanghai in order to perform their show for children. The music tracks used from MGA Music Company's exclusive catalog represents a cool and diverse collection of cinematic, ambient and […]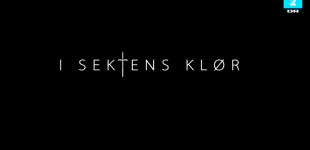 MGA provided several music tracks for the new TV Series "I Sektens klør" for DR (Danish Broadcasting Corporation).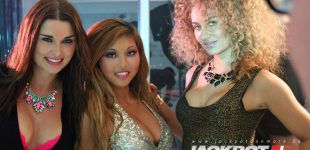 New to our portfolio is the ad for Jackpot Danmark! We had a blast scoring this over and over! Video will soon be added.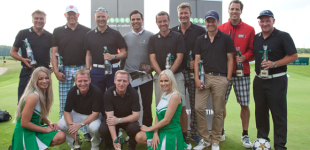 MGA Music Company is happy to announce that we have just completed 45 minutes of music for another season of the TV series "Stjernegolf 2016". Comming soon on TV3 Sport!