COMPANY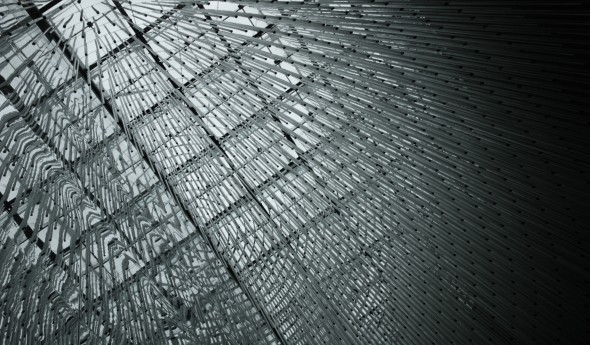 SEMPER IDEM SED NON EODEM MODO
– H. Schenker
MGA Music Company is a provider of production music for motion-pictures
and television advertisement. Infact, we support music for any given
media context embracing, but not limited to, documentaries, TV-shows,
trailers, commercials and corporate presentations. Contact us for information
on how we can fulfill your music needs for your next product.
–
LICENSING
The MGA Music Company features rights-managed music.
You may not use our music without a signed license agreement.
The music is licensed on a per project basis and the license fee depends
on the nature of the project, territory and the specific usage of the music.
Ad agency creatives, music supervisors, film & video editors,
producers and others interested can obtain a
license by contacting us.