SERVICES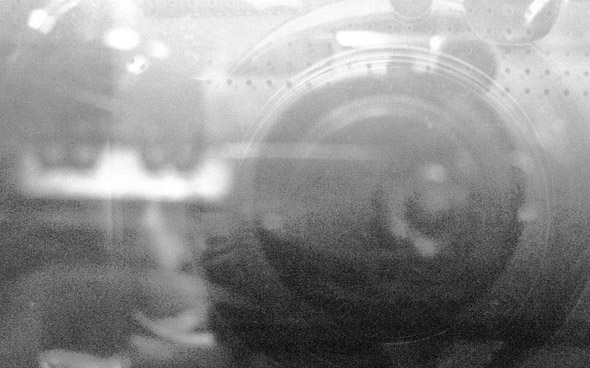 MGA Music Company is a modern production company of music for
the emerging world of new media. We offer a diverse range of music
solutions and we will be more than happy to discuss any audio-visual
project that you may have in mind.
OUR MAIN AREAS OF EXPERTISE ARE:
– Tailor-made music for any given media context: film, TV,
advertisement, games and websites.
– Licensing of pre-existing musical compositions for use in
diverse media contexts.
For any inquiries please contact us.
–
DELIVERY
Clients will have access to our servers after obtaining a license for
the music they would want to use in their project. Our servers
contain all relevant media files and the music comes 
in
different versions. All compositions are available for clients
on USB, HHD and/or direct download to all files and stems.
You may also choose a digital copy in the industry standard
format of Avid Pro Tools ready to seamlessly integrate into
your project.