HISTORY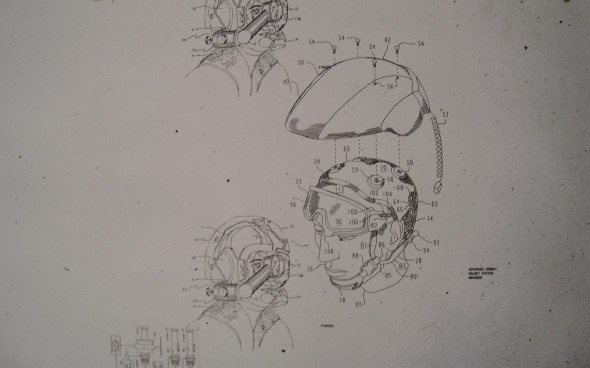 MGA Music Company is run by CEO, Marc-George Andersen who is also a 2011 award-nominated
composer for The Walt Disney film "Pollen"/"Wings of Life" starring Meryl Streep.
The conception of the company was born out of a wish to provide both
original and production ready music for use in the highly modern and mediated world of
our time in order to contribute to new and exciting audio-visuel artefacts.
Therefore, we at MGA Music Company want to reach out to ad agency creatives,
music supervisors, film & video editors and producers alike and provide you with our
unique catalouge of media music.
The history of the company is one based on several years spent in both the music and
film industry. In 1999 Marc-George meet the dj Steffen aaskoven and founded Bliss and
have since then enjoyed great success with a number of albums: "Afterlife"(2000),
"Quiet Letters" (2003), and "No One Built This Moment" (2009) feat. Boy George.
In 2008 they licensed their hit-song "Kissing" to the popular film,
"Sex and The City The Movie":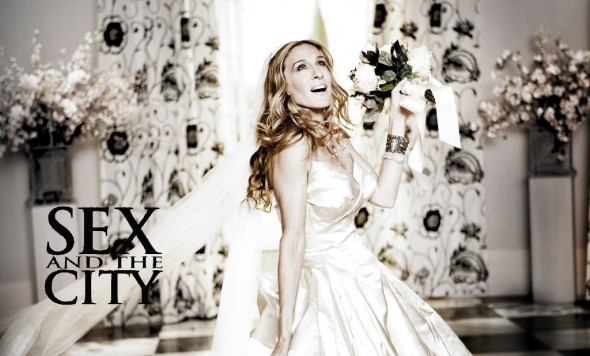 Soundtrack work include "They Made History" (2006), and the original score to the
The Walt Disney film "Pollen"/"Wings Of Life" (2011) starring Meryl Streep: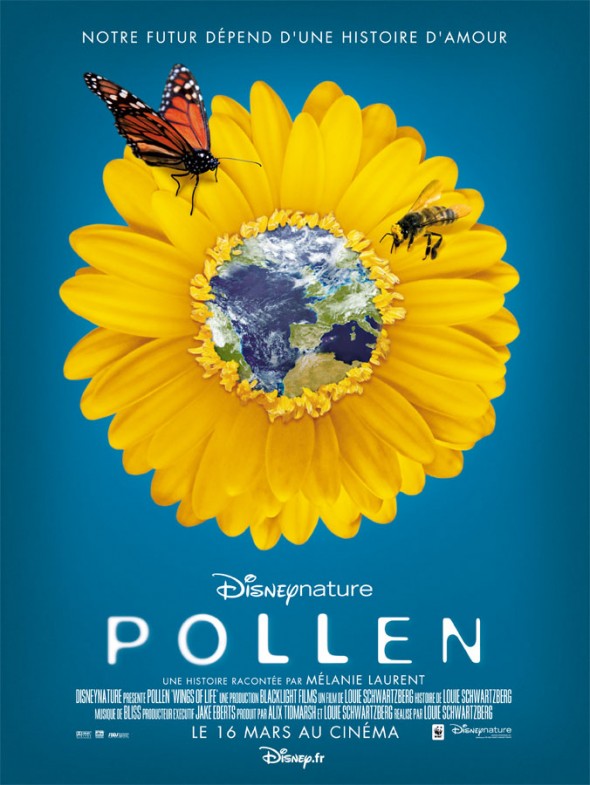 Marc-George has always enjoyed creative collaborations and has also been working
with long time friend and producer Jan W since the mid 1990s. Recently they licensed
their song "Late Night Session" to UNIVERSAL PICTURES for use in the romantic
Hollywood film: "It's Complicated", starring Meryl Streep, Steve Martin and
Alex Baldwin.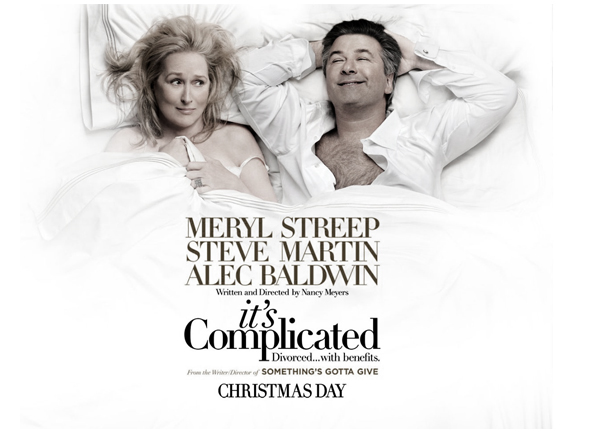 Based on some of these experiences in the field of licensing and several years
spent in the music producion world, Marc-George has seen it as a natural progression
to further migrate into the world of music for media – to establish a platform
devoted to media music, and hence to the establishment of the MGA Music Company.