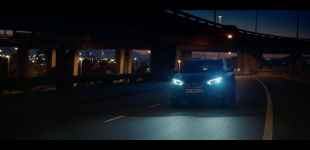 Music and sound by MGA Music Company.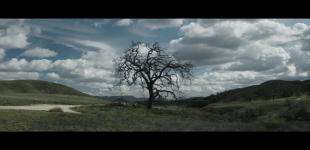 FORD F-150 THE BRAVEST commercial for the USA market. Music by MGA Music Company.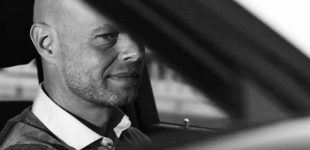 Music & Sound by MGA Music Company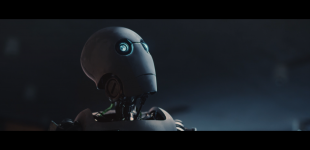 Music & Sound by MGA Music Company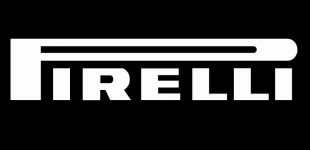 Agency: Publicis. Production Company: Radical. Post Production: MPC. Director: Storm Hansen. Music & Additional Sound Design: MGA Music Company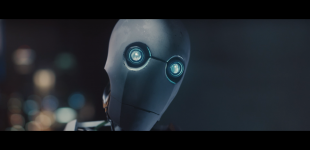 Music & sound design by MGA Music Company 2019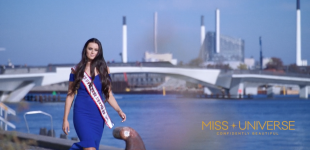 Original music score by MGA Music Company.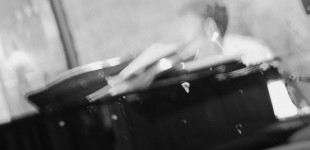 MGA Music Company loves to collaborate. We score commercials, films, television programs, Reality TV, consumer brands and make sounds for some of the biggest brands and companies in the world. A growing list of Film editors and producers are using MGA Music Company across multiple TV, Web, Adverstiement, digital and film platforms. The MGA Music Library  features pre-cleared and ready-to-use music for immediate usage in your next project. Make sure to contact us on our business page for instructions or any other inquiry. Keep listening! […]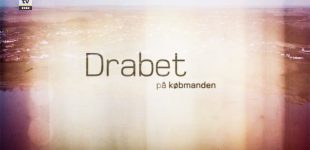 DRABET PÅ EN KØBMAND Marc-George Andersen has provided several compositions for a new documentary on Danish TV DR1. This film centers around the brutal killing of a merchant. The film is now available on the DR1 streaming platform.